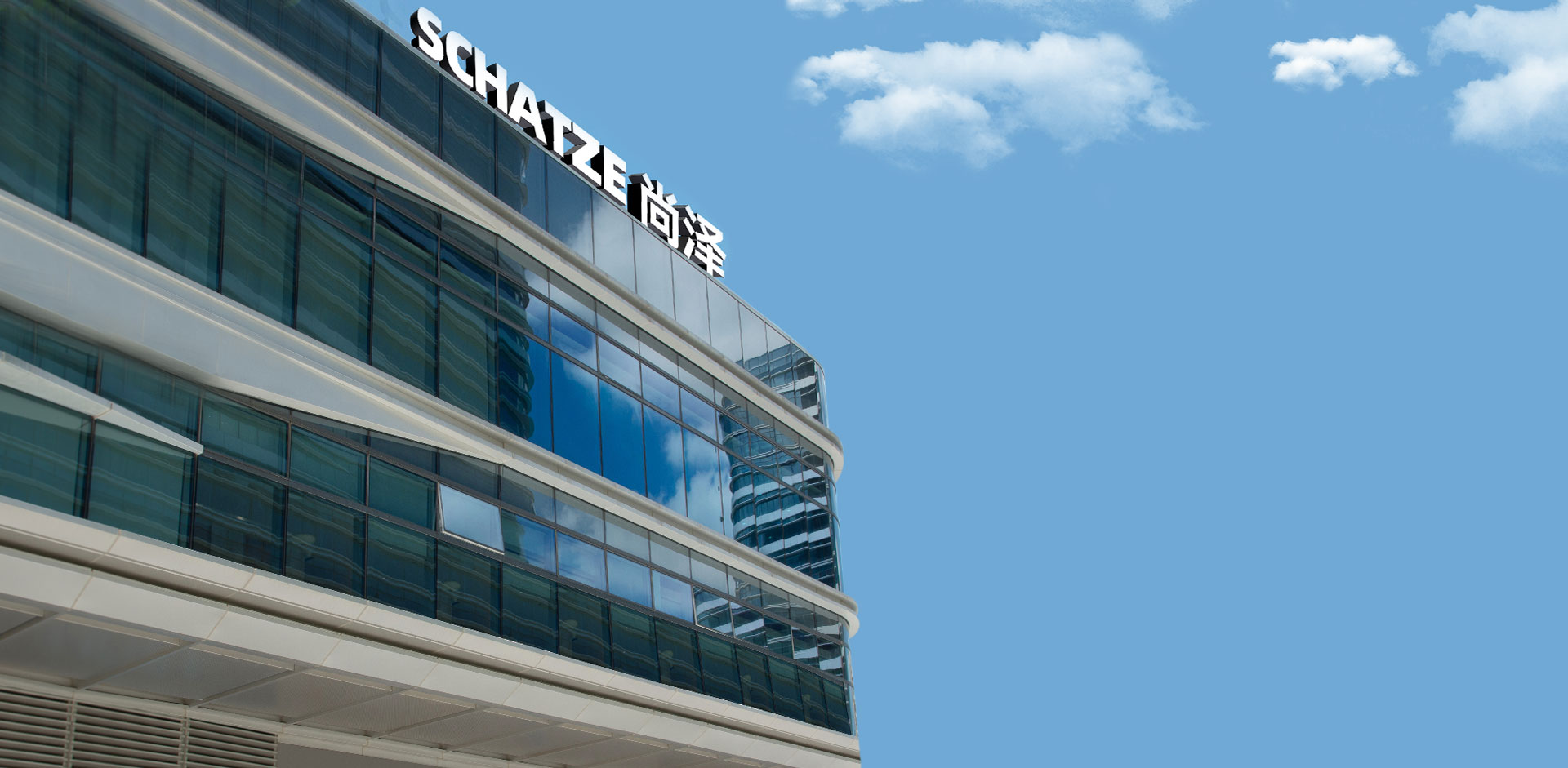 About
Schatze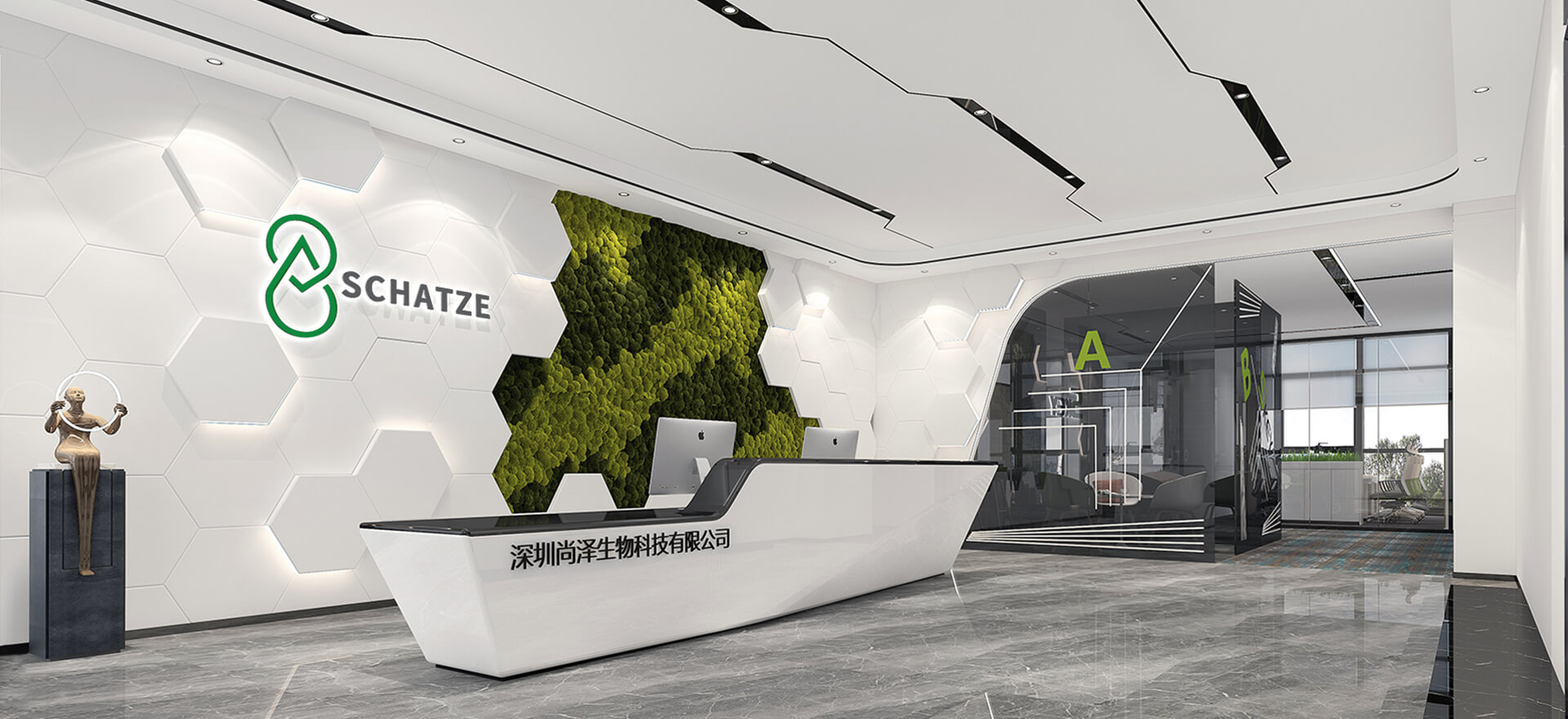 Schatze Biotech is an integrated e-liquids company covering R&D, production, distribution and after-sales. We provide one-stop e-liquids solution and OEM/ODM service for e-cigarette and vape e-liquids brands.
R&D
Strength
Schatze has an industry-leading R&D team with over 10 senior technical experts and flavorists, holding a number of unique e-liquids secret formulas. As the industry has evolved, so has the demand for a wider selection of flavors. As a creative e-liquid manufacturer with 8 series of more than 15,000 ready-made flavors of e-liquids, Schatze quickly became one of the most trusted e-liquid brands in the world.
Quality
System
The company has a perfect fragrance system, quality control system, equipped with high specifications of R & D testing laboratory. Meet GMP, ISO9001, ISO22000, and other factory quality and safety control system certifications, as well as RoHS, TPD, and other product authority certifications.

Production
STRENGTH
We have GMP-ready dust-free rooms, housing advanced bespoke e-liquid production machinery. Production capability currently reaches 200,000 bottles plus 10 tons in bulk per day.
10W

600W+

bottles monthly
Global
Services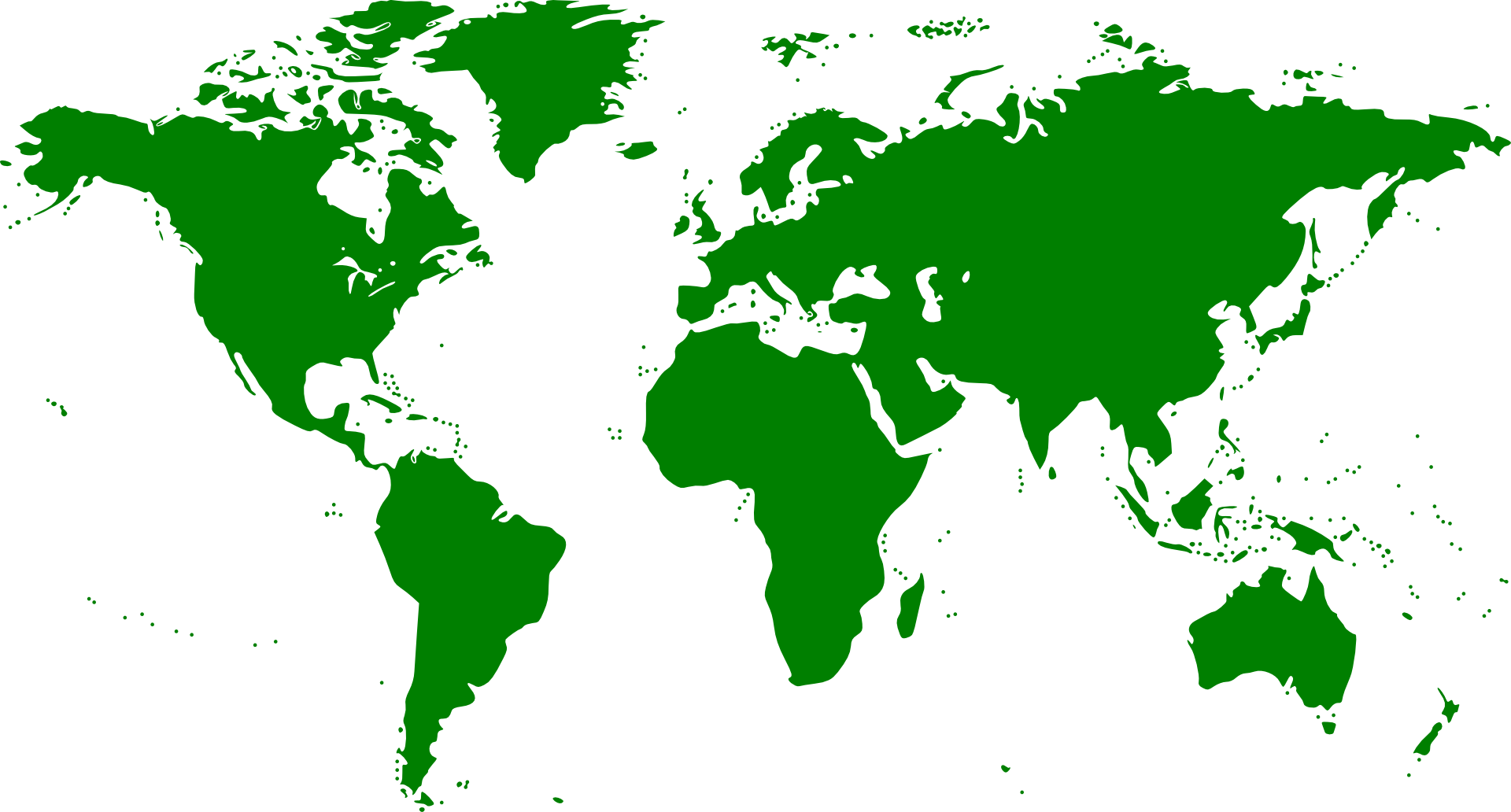 Schatze Biotech, a leading e-juice manufacturer, provides one-stop e-liquid solution and OEM/ODM service for e-cigarette and vape e-liquid brands.
We have cooperated with brands in North America, Europe, the Middle East, Japan and South Korea, China, Germany, Russia, Southeast Asia and other places in the world, and won high praise from all of them.
Upholds the brand concept of 'Revere Nature and Contribute to Human Health', Schatze has been at the forefront of the vaping industry with its constant pursuit of high-quality service, products, and operations. Schatze will make sure that every bottle of liquid can make customers satisfied and worry-free. We don't cut corners and settle for anything less than the best.