Schatze BioTech Menthol Flavor Products
Menthol Flavor
Schatze Menthol Flavor Series E-liquid, Menthol Flavored Vape Juice.Schatze BioTech, leading manufacturer & factory of premium flavored vape juice in China, supply e-liquid wholesale, OEM, ODM service. We sincerely hope to establish business relationships and cooperate with you.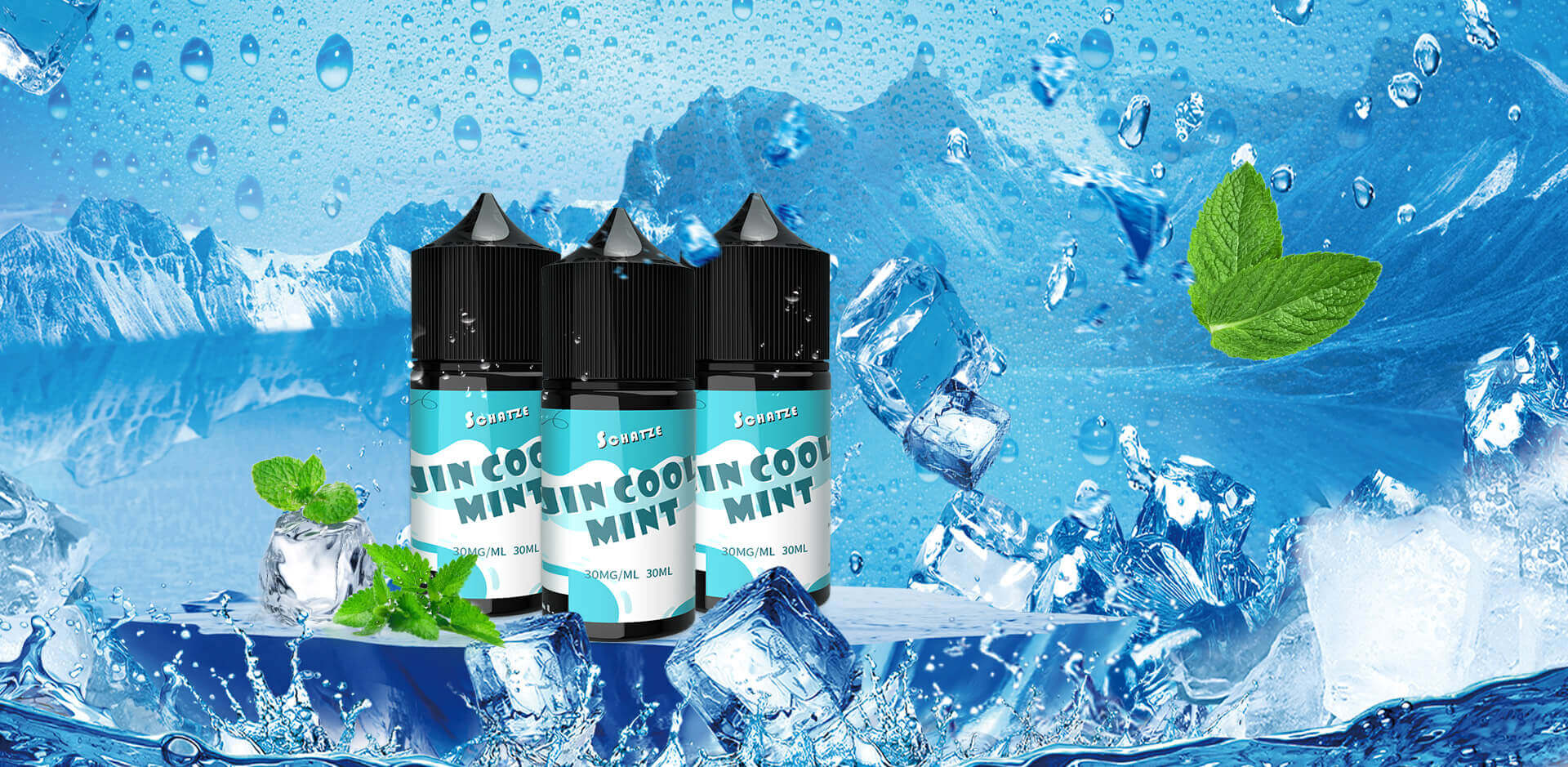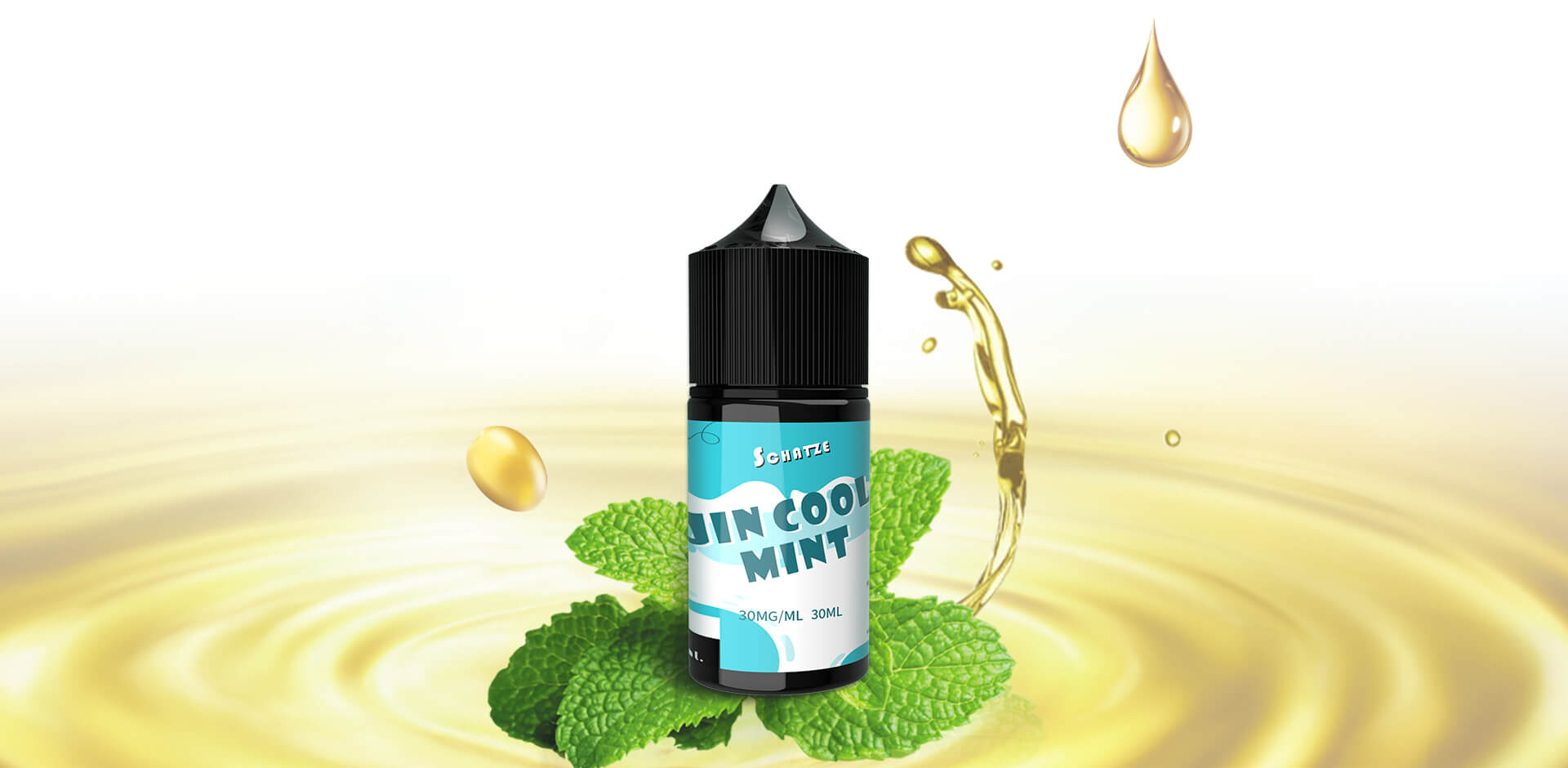 Hottest Flavors
Icy Mint, Fruit Menthol,
Menthol, Mint Candy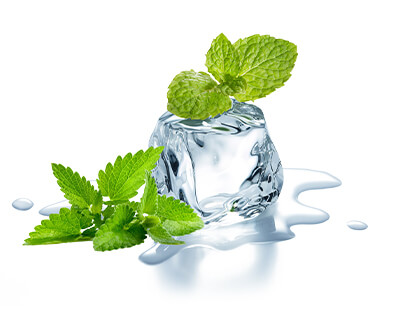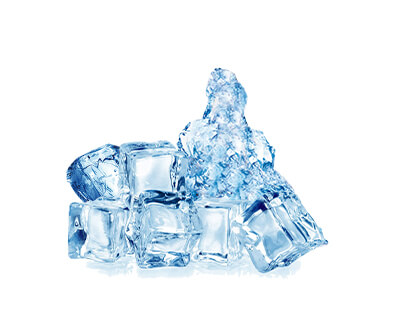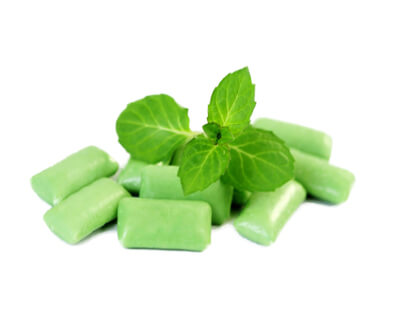 Ice Mint Flavored E-Juice 30ml

Ice Mint Flavored E-Juice is perfect for those who want to quit smoking and provides the similar throat hit as traditional cigarette. You can also enrich the flavor by mixing other flavors. Nic Salt strength can be customized to your favorite throat hit.

30ml Iced Mint E-Juice

30ml Iced Mint E-Juice is a deeply refreshing Nic Salt e-juice. It makes you feel like chewing fresh peppermint. Light sweetness also gives a sense of layering. Mint salts e-juice comes in different Nic Salt strength, you can customize your right one.

SPAC!X Series - Mint Flavored E-liquid

With a reasonable PG/VG ratio, the Mint Flavored E-liquid is the perfect pick-me-up to wake up your sense and help you get rid of fatigue, which gives you a great suitable smoothness and an unforgettable vaping experience. Full on the palate, the e-liquid
Application
We provide OEM/ODM services, adjust the ratio of VG/PG, nicotine concentration and flavors to match variety devices.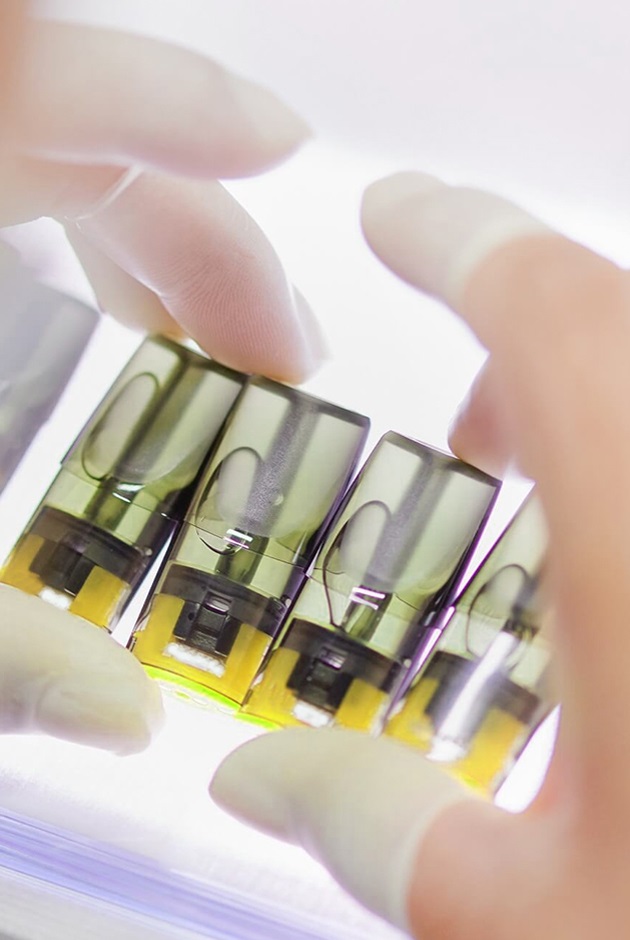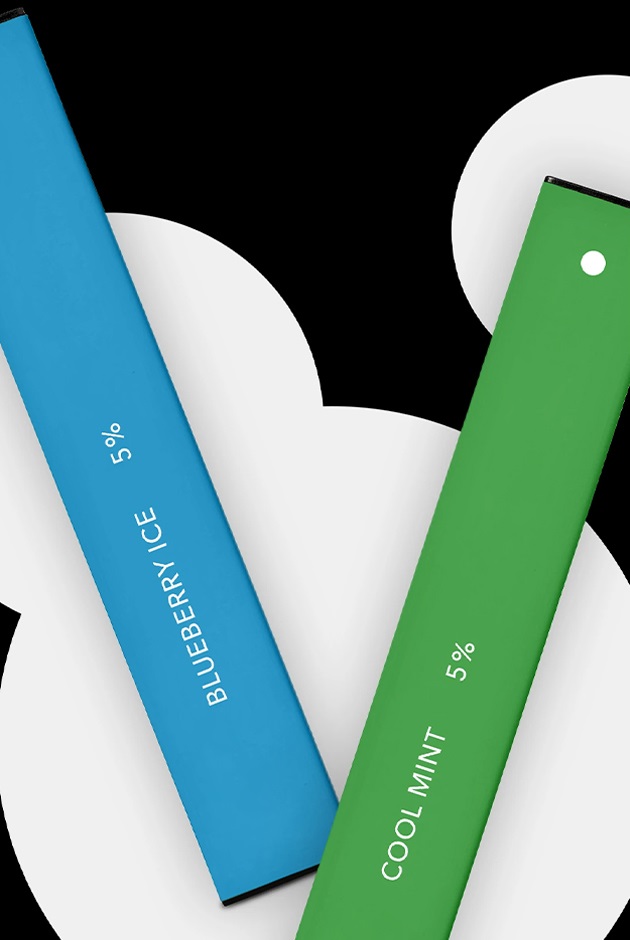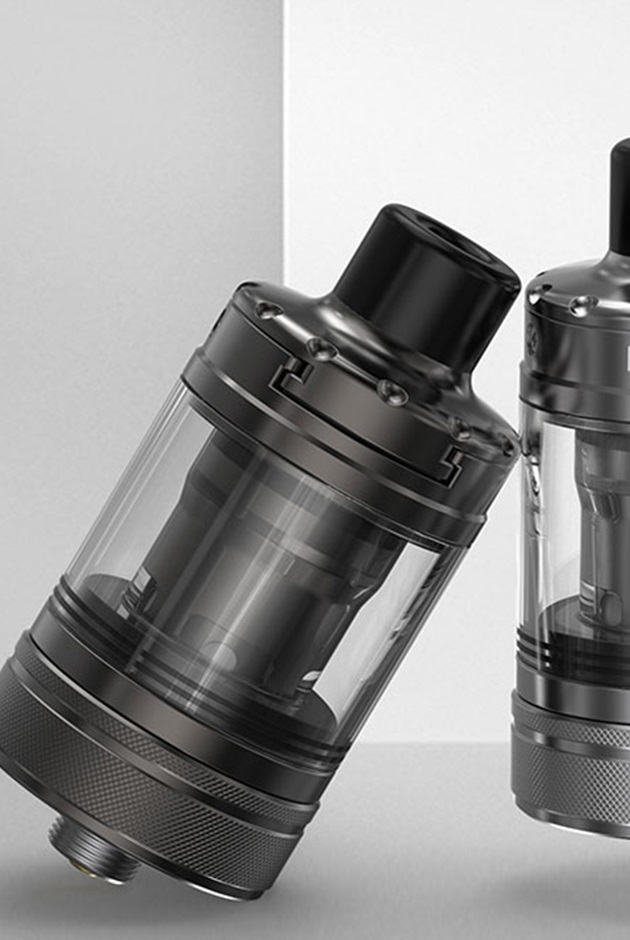 Production Process
To stay true to our guiding principle – that good e-liquid should be crafted without compromise.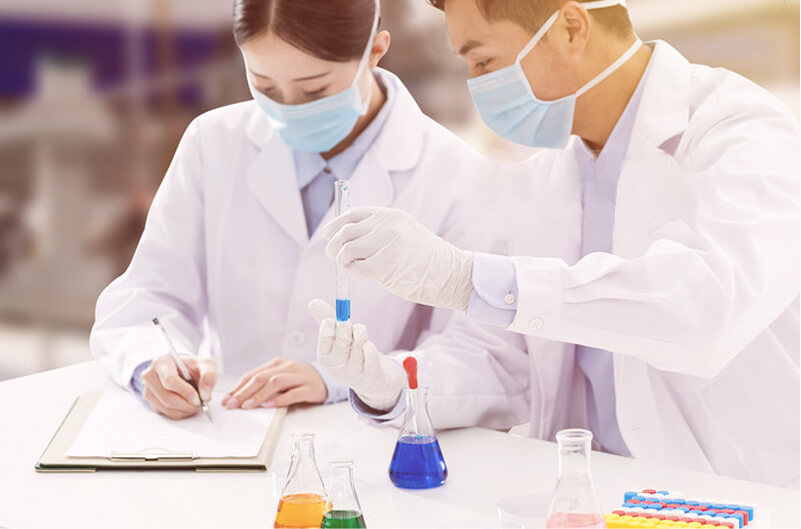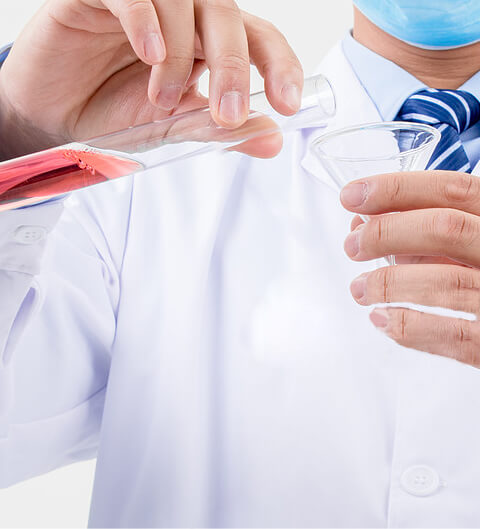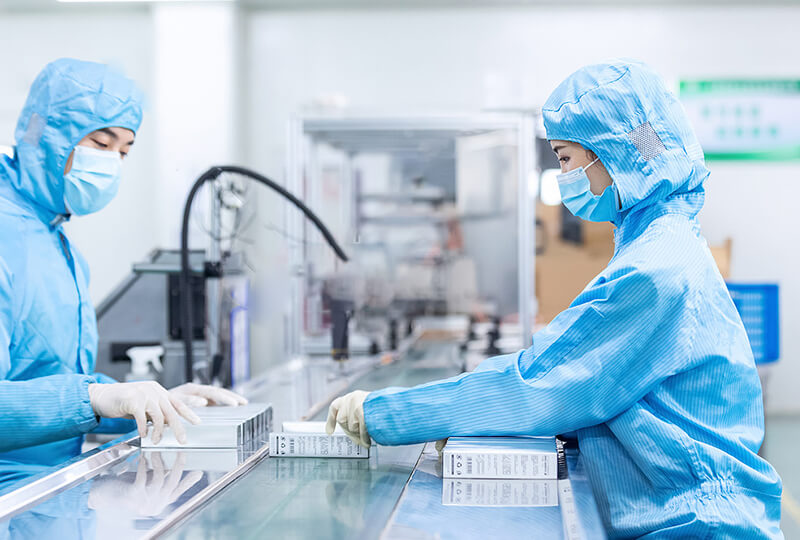 Custom Details
One-stop OEM/ODM services, to meet the needs of different flavors.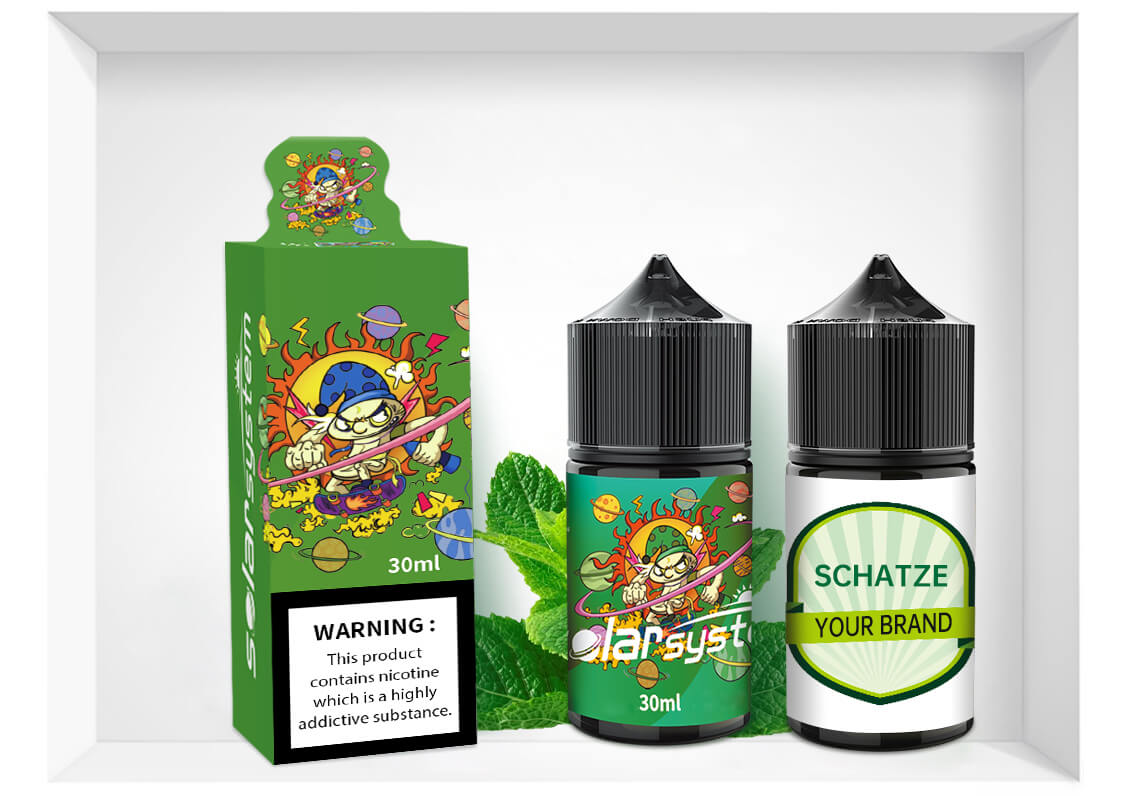 Types

Nicotine
Salt-Nic
Tobacco-free Nicotine
Synthetic Nicotine
Nicotine-free
Herbal

Devices

Ceramic Core
Cotton Core
Cotton-ceramic composite
Disposable cotton core
Other

Strength

0mg
3mg
6mg
12mg
18mg
20mg
30mg
50mg
Custom

VG/PG

80/20
70/30
60/40
50/50
40/60
30/70
20/80
Custom

Bottle Size

10ml
15ml
20ml
30ml
50ml
60ml
100ml
120ml
Custom
Custom Process
One-stop OEM/ODM services
Communication

Listen to customer needs and provide professional advice

Product & Formula Creation

Confirm project requirements and initiate project research and development

Product Testing

Test samples, feedback and modify to satisfaction

Confidentiality agreement

Signing an exclusive formula confidentiality agreement

Custom Bottling & Labeling Solutions

According to the requirements of custom, the design of tobacco packaging

Product Storage & Distribution

Specialized staff to track production, delivery and after-sales service
Free Sample
We are pleased to offer free sample including shipping cost to you if you would trust us and give us a chance.