E-cigarettes Sirim Certification Is Mandatory In Malaysia? How To Apply For Sirim?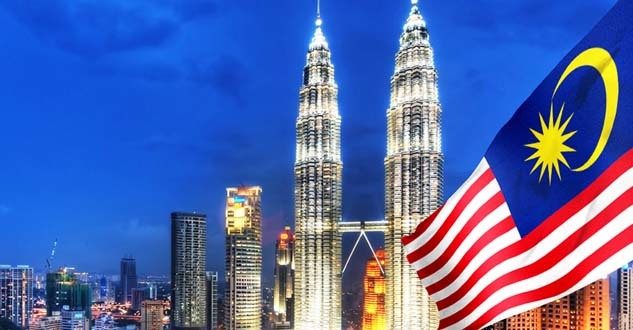 E-cigarettes Sirim Certification Is Mandatory In Malaysia? How To Apply For Sirim?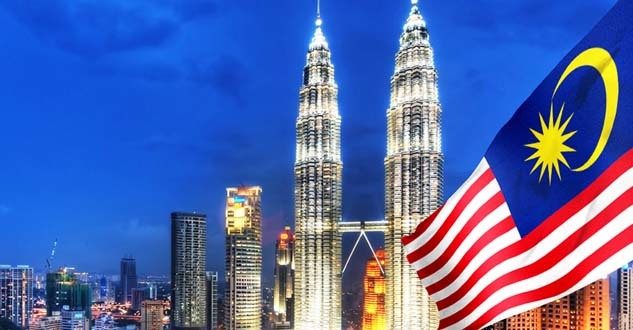 In a filing on the federal gazette on Tuesday, the government said e-cigarette and vape manufacturers and importers will need to secure MS Sirim certification from Sirim QAS International Sdn Bhd from August 3 onwards or risk being slapped with hefty fines and possible jail time.
What is Sirim?
SIRIM(Standard of Industrial and Research Institute in Malaysia) is a corporate organisation that focuses on industrial research and technology and is wholly owned by the Minister of Finance Incorporated. Entrusted by the Malaysian government as the national organisation for standards and quality, it is the only certification authority in Malaysia as a promoter of technological excellence in Malaysia's industry. SIRIM QAS International SdnBhd is responsible for the application and management of SIRIM certification and SIRIM certificate is issued by SIRIM QAS International Sdn Bhd.
How to Apply for Sirim Certification?
Applicants should be local organizations in Malaysia.
SIRIM is a mandatory certification, which requires testing samples;
SIRIM certification application requires local authorities to test, but there is no factory inspection;
SIRIM certification takes 3 to 4 weeks and requires local representation.
Application Process of SIRIM Certification
Customer submits relevant test reports & technical documents
Submit SIRIM official application
Functional inspections arranged by SIRIM
Report and technical data audited by SIRIM
Issue SIRIM product certification
Materials Required to Apply for SIRIM Certification
The application form
Product Specification
English User Manual
Internal and external photos (must be able to clearly identify module model)
Trademark certificate
Trademark Authorization
If approved modules are used, a module SIRIM certificate must also be provided
Test report
Fee of Application
Once the new regulations on e-cigarettes and vaporizers come into effect on Aug 3, companies planning to manufacture or ship new e-cigarettes and vaporizers will need to spend at least RM16,000 to get certified for each model before they can be sold in Malaysia.
In The certification guide shared by Sirim QAS International and The Vibes, The total expected cost per model is RM16,100. This figure does not include miscellaneous costs such as accommodation, subsistence allowance and transport costs that may be incurred. An additional RM1700 validation test fee is required when validation tests for batch certification are carried out.
Sirim Certification Precautions
The maximum production period for the licensee to purchase the Sirim label is three months, the testing process is expected to take 60 days and the product certification will take 22 days.
The applicant must ensure that the manufacturer has adequate testing facilities to meet all testing requirements.
However, the new rules do not cover e-cigarette packs and juice, which usually contain nicotine.
Related posts