Saskatchewan to Taxe Vape Products at Same Rate as Tobacco Starting Sept. 1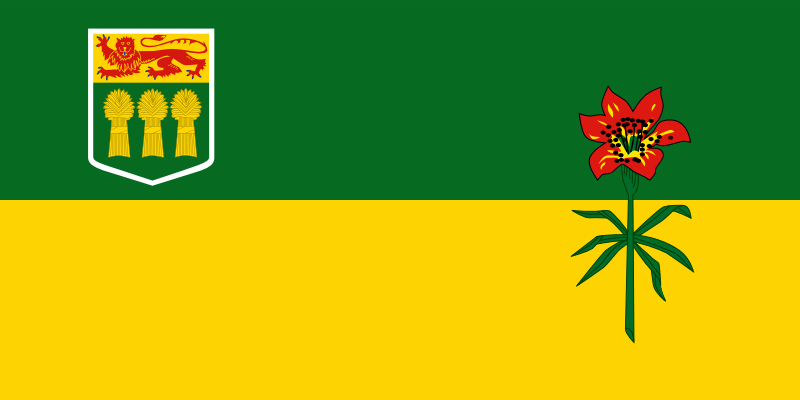 Saskatchewan to Taxe Vape Products at Same Rate as Tobacco Starting Sept. 1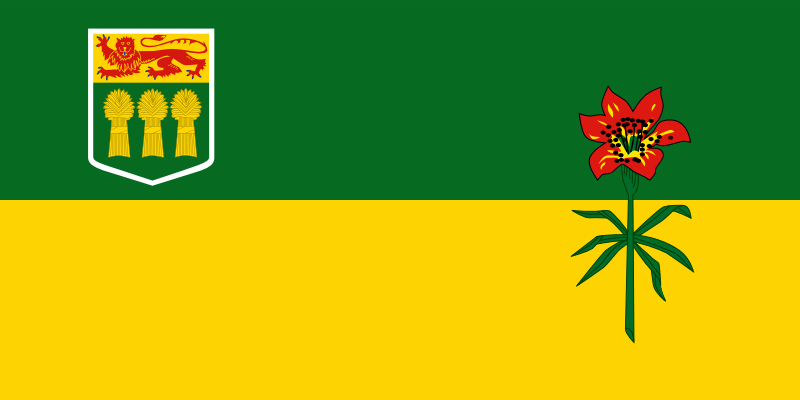 The sales tax charged on vaping products in Saskatchewan, Canada will rise from six per cent to 20 per cent effective Sept. 1.
The change is part of amendments to the regulations for vape products previously announced in the last provincial budget.
The new tax rate for vape products is the same as the rate currently charged on tobacco. Sales of flavoured vaping products will also be limited to age-restricted shops under the new regulations.
The amendments build on The Tobacco and Vapour Products Control Act, which came into force in February 2020 and included provisions banning the sale of vapour products to those under 18, and prohibiting advertising or product displays in areas where youth are present.