The Differences Between E-liquid & Shortfill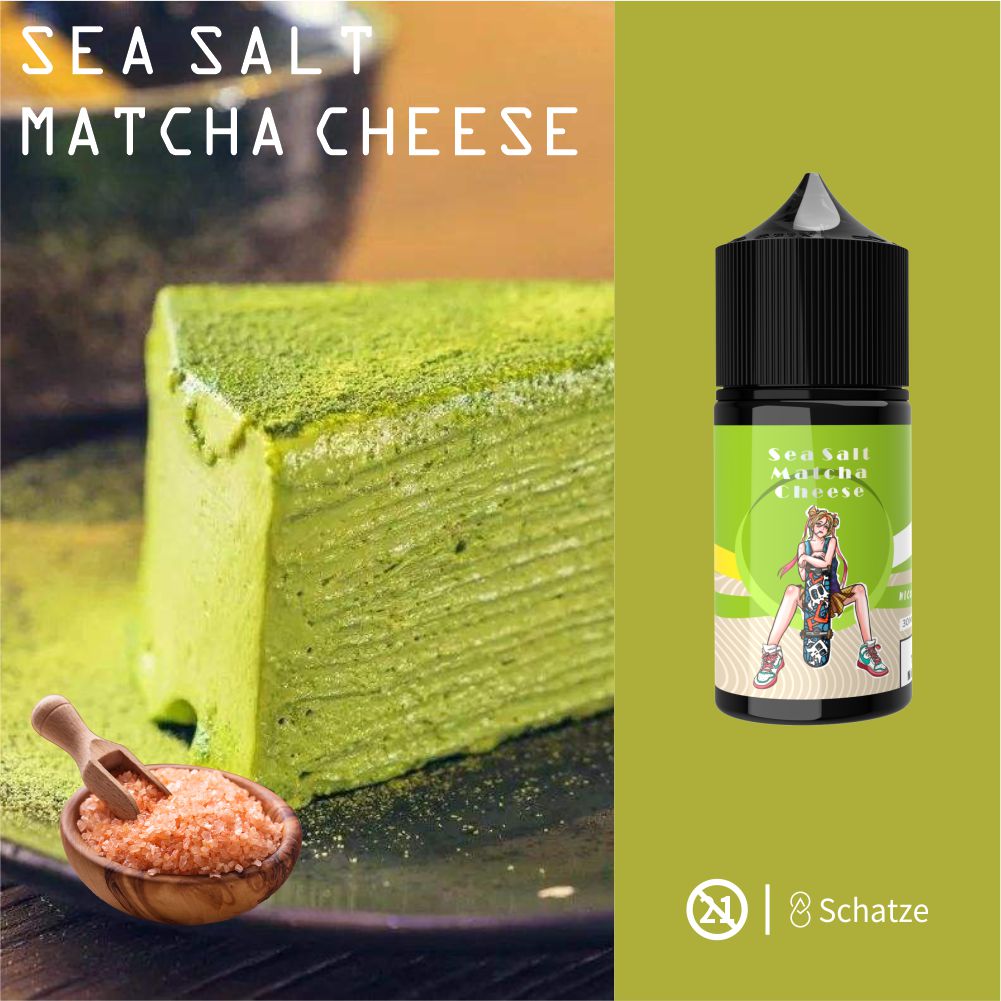 The Differences Between E-liquid & Shortfill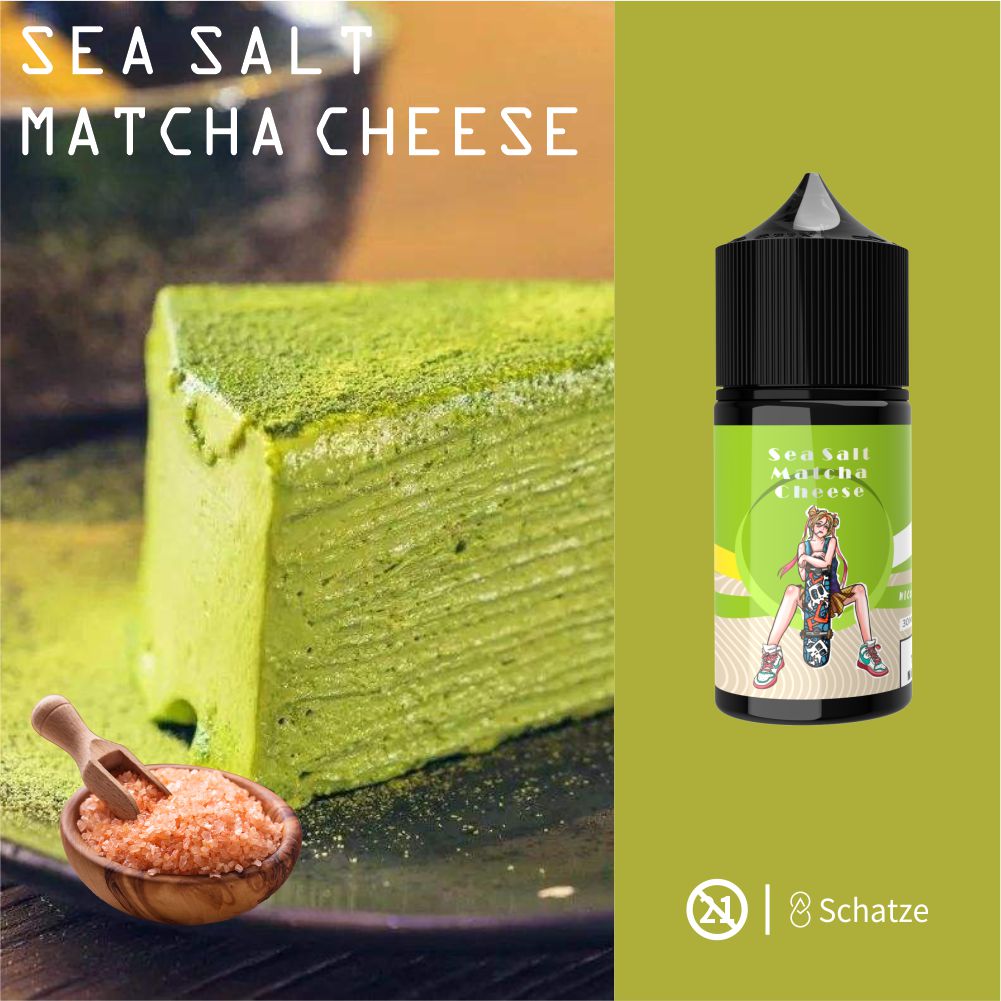 You may have seen e-liquid and shortfill e-liquid and might have been confused as to the difference between these two. But what is the difference? Who are they for?
Since the introduction of the TPD (Tobacco and Related Products) Regulations, there has been a limit on the size of e-liquid bottles containing nicotine. To help vapers who prefer to create their own nicotine percentage in a vape and also giving them more choice and flexibility in their choice of e-liquid flavors, the short fill bottle was introduced.
A simple comparison can be made in the following table:
| | | |
| --- | --- | --- |
| | E-liquid | Shortfill |
| Ingredient | E-liquid, also known as e-juice, is a solution consisting of propylene glycol, vegetable glycerin, food flavourings, and sometimes nicotine. This liquid can come in a variety of PG/VG ratios and nicotine strengths. Typically most cigarette smokers switching to e-cigarettes will start using high nicotine juices and move towards lower strength juices over time. | Shortfill is distinguished from e-liquid in that Shortfill do not contain nicotine, but you can add nicotine to shortfill yourself. In other words, the amount of nicotine can be flexibly added to the liquid. |
| Specification | Before the Tobacco Products Directive (TPD), people could buy e-liquids containing nicotine in different sizes. But, with the introduction of the Tobacco Products Directive, or TPD, in May 2017, vape companies were no longer allowed to sell nicotine-containing e-liquids in bottles greater than 10ml in size. Vapers who were used to unlimited bottle sizes had to get the same amount of e-liquid that they required for their needs, but in 10ml bottles. | Just like its name, a shortfill is an underfilled bottle of e-liquid ranging from 25ml to 200ml in size. As shortfill e-liquids do not contain any nicotine, they don't fall under TPD regulation. |
Tips: How do I mix a shortfill e-liquid to my preferred nicotine strength?
By adding a nic shot to your shortfill e-liquid, you can mix the juice to your desired strength, which is usually 3mg or 6mg for sub-ohmers. To do so, you simply pop the cap off the bottle, add the shot and shake vigorously, providing a much larger quantity of nicotine-containing e-liquid. For instance, adding a 10ml bottle of 18mg nicotine e-liquid to a 50ml shortfill would provide 60ml of 3mg e-liquid. If you're a nicotine-free vaper, you're ready to go as is!
With shortfill bottle sizes ranging from 25ml up to a huge 200ml, it can sometimes seem confusing how much nicotine you need to add - but it's actually as simple as filling up your device! Here's a useful table to explain exactly how to get the perfect strength for you.
Bottle Size
Nic Shots Added
Result
25ML
0.5 x nic shot
30ML at 3MG
1 x nic shot
35ML at 6MG
50ML
1 x nic shot
60ML at 3MG
2 x nic shot
70ML at 6MG
100ML
2 x nic shot
120ML at 3MG
4 x nic shot
140ML at 6MG
200ML
4 x nic shot
240ML at 3MG
8 x nic shot
280ML at 6MG
PG – VG & NICOTINE
One final tip. When it comes to e-juice, two terms constantly crop up: PG and VG. This can seem confusing to the newcomer, but knowledge of these two ingredients can vastly improve your vaping experience. PG and VG are the odourless liquids that are combined with flavour and nicotine (when required) to create e-juice. Both PG (Propylene Glycol) and VG (Vegetable Glycerine) produce vapour when heated, which allow them to be inhaled. The two fluids have a different consistency to each other, and have a slightly different taste, giving distinct mouth and throat sensations when vaped. Most modern e-liquids use a combination of the two fluids, however, the ratio can vary dramatically. Some vaping set up's can only work with a certain level of PG and VG so it is important to choose the right level for your equipment.
Related posts